Name this flower [remixed]: What's The Prequel?
Original Assignment
Name this flower created by Toni

Name this flower - search up on the net then come back and name it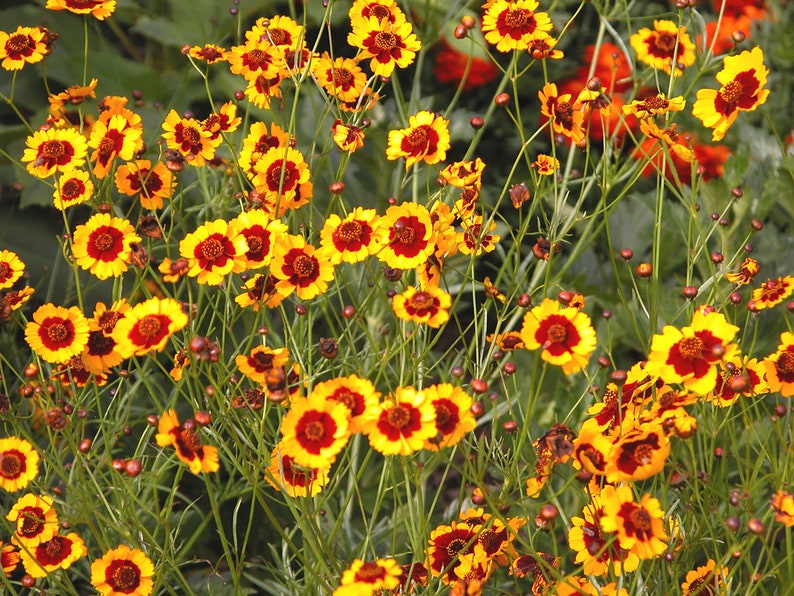 Remix Card: "What's The Prequel?"
What is the backstory? Prequels are the Hollywood rage as followups to movies, so for this remix, develop the prequel story and generate it in the same format as the original. Bonus points for explaining a disturbed childhood or an early force of development. Just leave out Jar Jar Binks.
Remix this Assignment
To have your remixes appear below, make sure your posts are showing up on the main DS106 site and that you use the following tags when writing it up on your own blog: RemixAssignments, Remix18, RemixedAssignments3651
If you are not currently connected to ds106, you can add your remix example directly if it exists somewhere online.
Remixes So Far
So far, 0 people have remixed this assignment.
Use Existing Media
Remix is using the created media of others - it does not count as a remix if you use your own assignment work. As raw material for your remix, use media from examples created by other ds106 participants for this assignment.
Examples Created for Original Assignment