Remix Generator
This is a place to do remixes on
ds106 assignments
based on the assignment below and the "twist" provided by the random Remix Card on the right. If this combination works for you, click the big old
Remix It
button to find out what to do with it. Otherwise, reload it!
Name this flower
So far, 0 people have completed this assignment.
Name this flower - search up on the net then come back and name it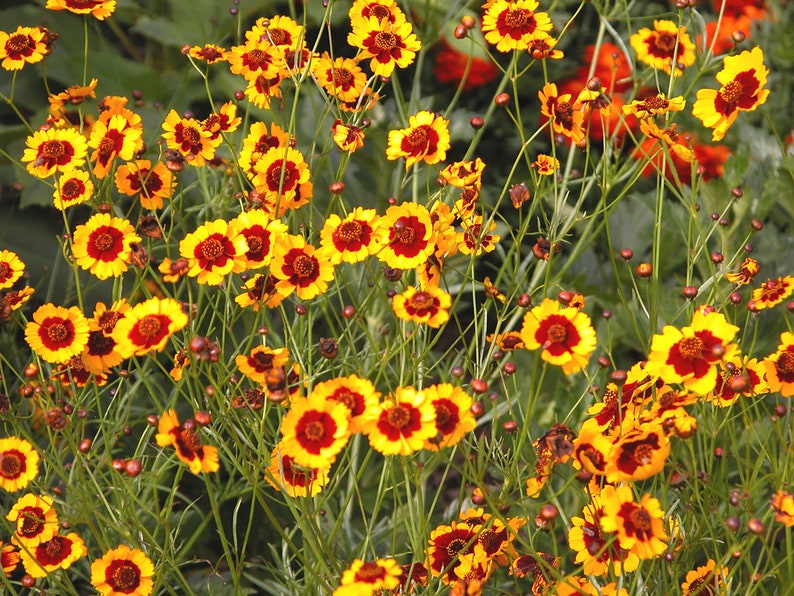 Lets do it
Picked at radom
With assignments and 33 remix cards, you can see there are many, many combinations at work here (we do the math for you, that is 0 possible combinations.